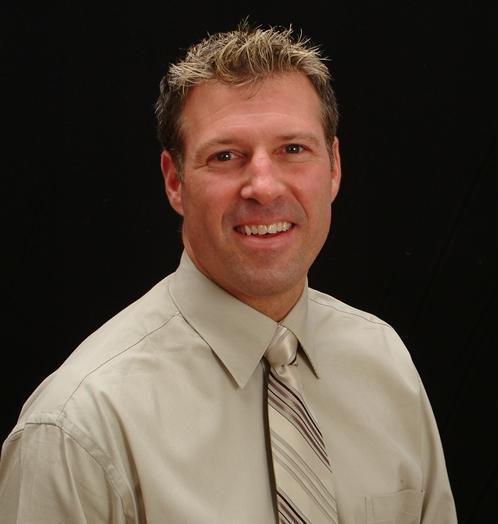 Welcome to The BT Homes Group!

The BT Homes Group utilizes the latest technologies, market research and business strategies to meet your expectations. However, more importantly, we listen and that means we find solutions that are tailored to you.
You need the advice of a Real Estate Professional


The Internet is a great place to find Lake Norman real estate information, but it can't provide the in depth knowledge and personalized service of a local real estate professional. The challenges of the real estate industry are getting more complex every day. You need a Lake Norman real estate professional that is on top of the market and is prepared to protect your interests and guide you throughout the process. As Lake Norman real estate experts, we are constantly researching the market and analyzing home prices so we can serve you with the latest and most accurate information.


You need an Agent who thinks "outside of the box"


We are confident that we can suggest some new, innovative ideas to assist you with generating a sale for your property. Yes, even in today's difficult market, there are always fresh ideas and new venues of marketing real estate that will increase your chances of generating a buyer. If you have suggestions, concerns, or just general real estate questions, our lines of communication are always open.